Pick Up Option Only
Available for "Pick Up From Agak Agak Nyonya" option only
Description
The perfect dipping sauce! This perfect combo of dried shrimp paste and fresh chillies is a raw hot and spicy condiment that goes well with meat, seafood and even noodles. Its explosive flavours of spiciness, savouriness and sourness tantalize the taste buds and stir up the appetite.
Spicy Nyonya Level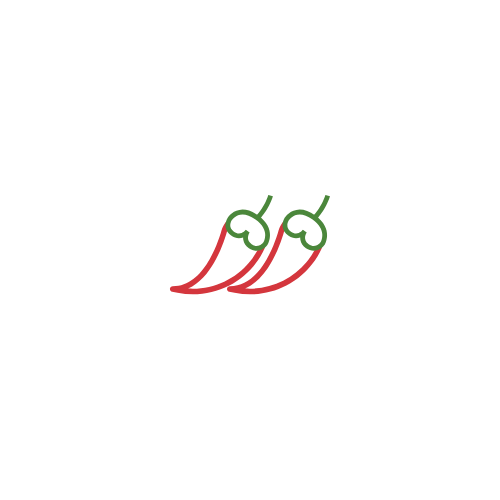 Agak Agak Moderate
Shelf Life
It is recommended for the pastes to be kept in the freezer or a refrigerator to preserve the freshness.
Freezer: 6 months
Refrigerate: 1 month if seal is not opened. Consume within 1 week once opened.